AeRogue
Translator, Texture maker
---
AeRogue, 20 years old, I am one of the translators of the plugin in English and German but also deal dru... custom heads. Other activities: Management of an online community oriented towards development, Dev' for an early childhood society, WebDev and SysAdmin for a modded server and creator of Discord bots. Some of my passions: music (mainly jazz and swing), astronomy, computer science, video games, aeronautic, weapons and robotics.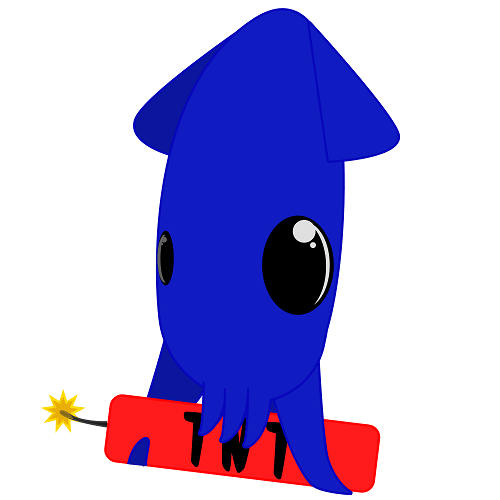 Alex Rogers
Developer
---
Hello there! I'm Alex, otherwise known as Skyhighjinks! I'm 18 years old and I'm a self-taught developer! I've started my journey to contribute to other projects rather than small individual projects I'm used to! I eventually want to learn Game Development and Machine Learning (Neural Networks and such)! I also join Ady on being one of the only members of the team who doesn't speak french, well not understandable french.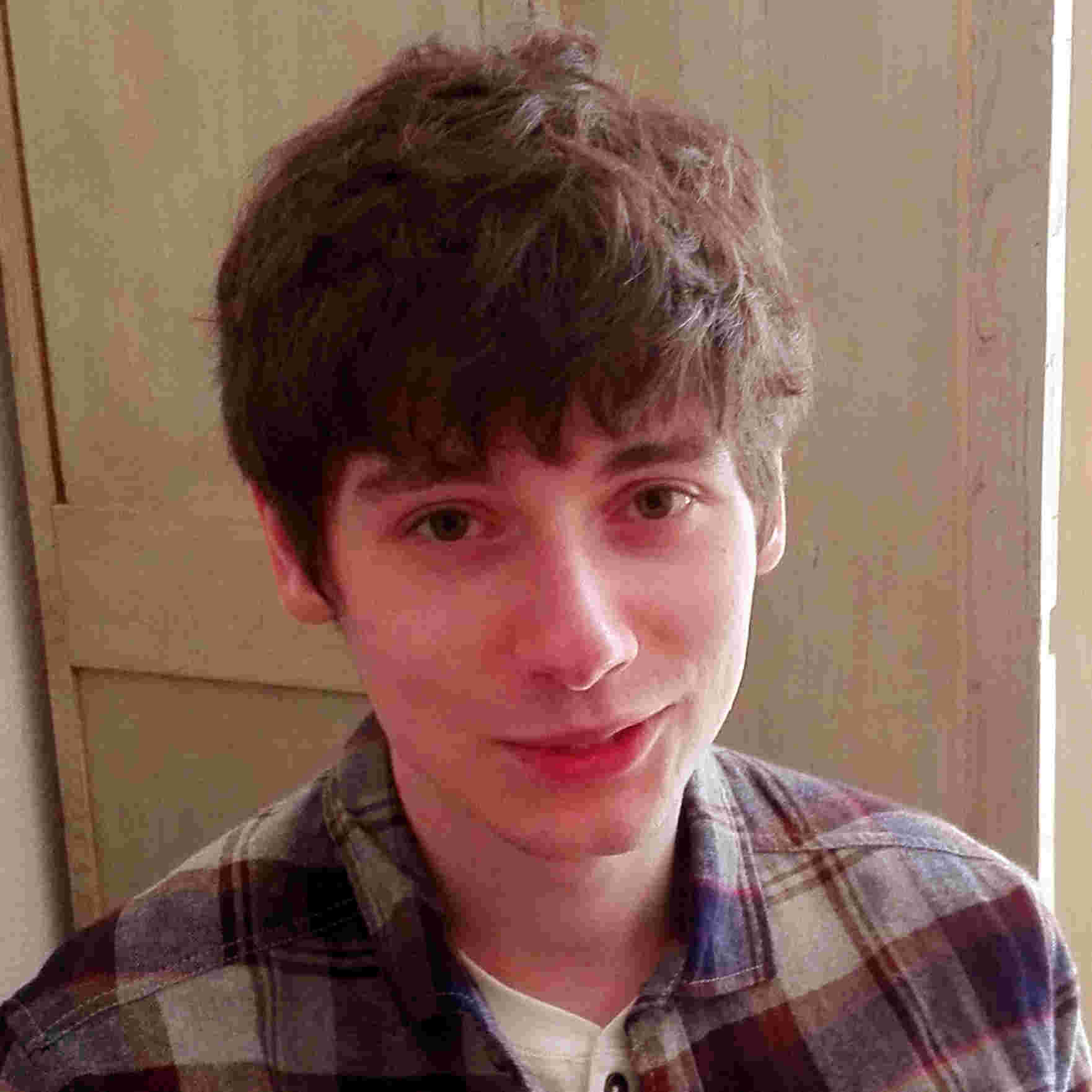 Baptiste | Garance
Voice Actor, Designer, Scriptwriter
---
Baptiste | Garance My name is Baptiste, 21 years old.
I love these little worlds we create in our heads. I like it when they express themselves in image, sound and movement. I like it when they have gone from person to person to live their own lives independently.
I work on the scenario and voice acting part of the adventure map project.
IDo | Fabio
Builder
---
My name is Fabio. I'm 18 years old and I really appreciate architecture (until I want to make it my job)! I'm the manager of the Alvyre team, focused on building. With Reill_EU, we are in charge of creating all the sets in which players will evolve. I find Minecraft to be a fantastic experimental ground for combining real and unreal architecture.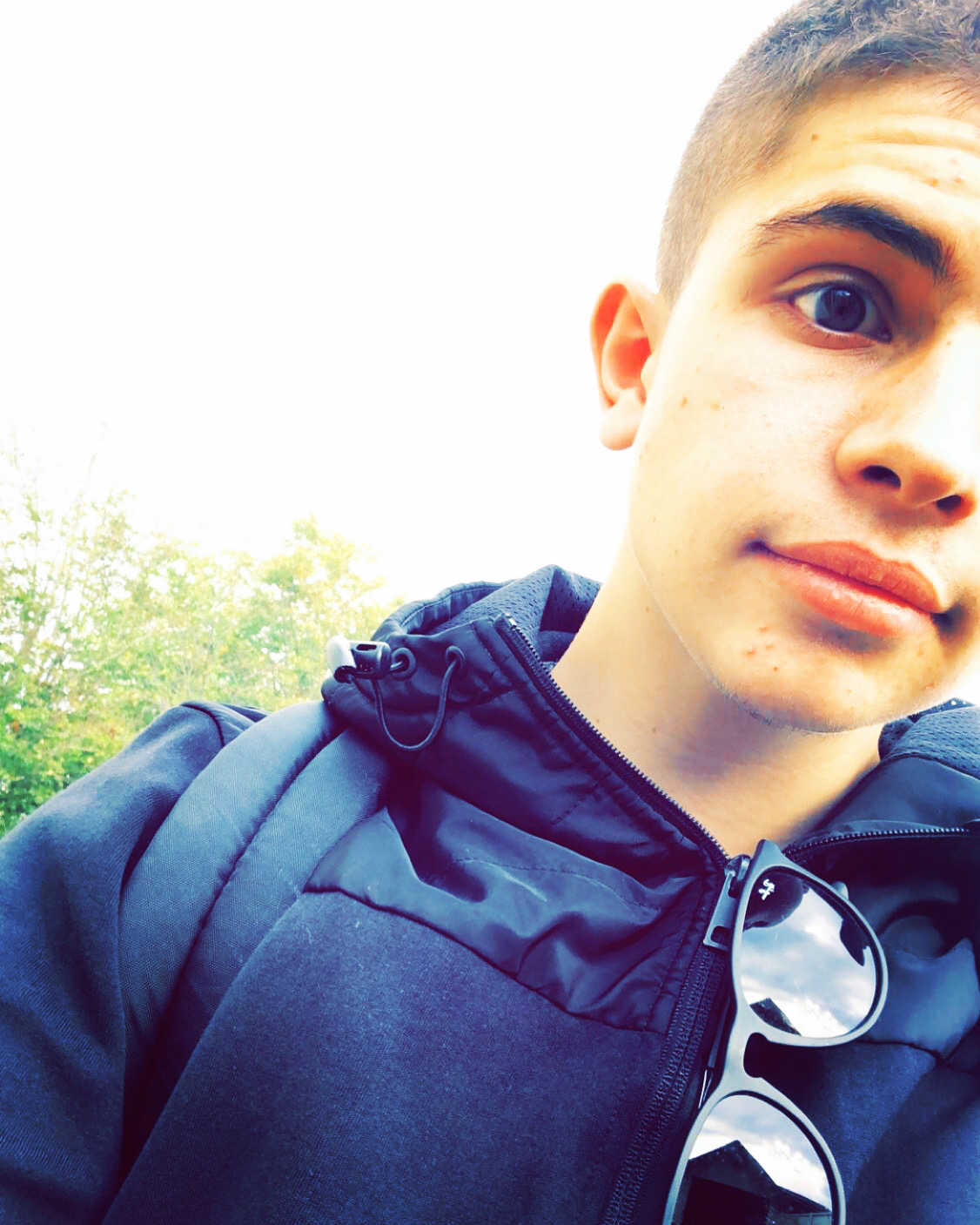 Loyurs
Betatestor
---
My name is Louis. I'm 19 years old. I have been passionate about Minecraft for years! I am mainly interested in the creativity that this game, rich in possibilities, opportunities. Beyond being a beta tester for the lasers-enigma project, I create a Roleplay project that uses this plugin. I want to encourage everyone to share this project and give support to the team.
But many others have participated