Here is a very short news, just to inform you that the plugin is now compatible with version 1.16.4 of Minecraft.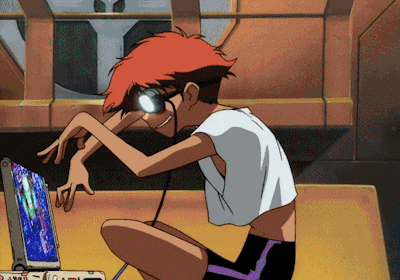 ---
Download
As usual, you will find this new version here.
Finally, if you would like to donate a few euros to finance the project the patreon page is here.