Who has never dreamed of climbing into the sky like a bird … in an elevator. That's the new feature I developed in this version.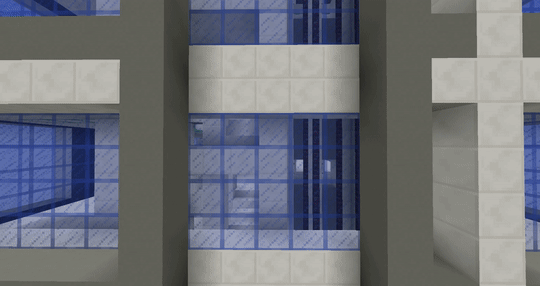 Start by selecting the area that will make up your elevator shaft (two points, like when creating a puzzle area).

Then get in the elevator and you will just have to jump up or down to get down.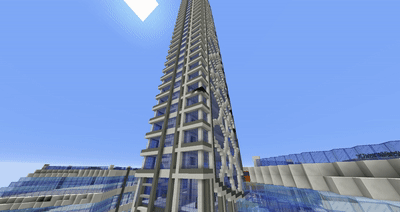 You will then have to create floors and, if you wish, place call buttons.
Finally, you can make the elevator conditional and define very precisely its activation conditions.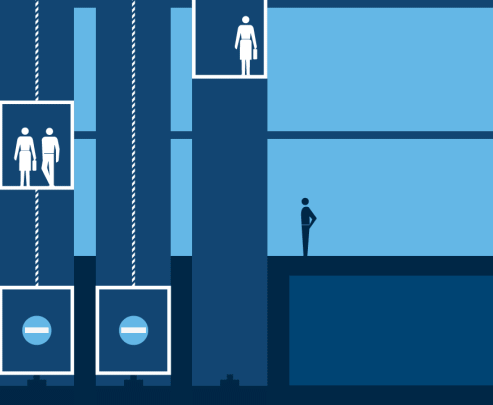 You will also find in this update, in addition to many bug fixes, an improvement in the ergonomics of the user interface:
From now on, when a player right-clicks on a steerable component (a mirror for example), his shortcut bar changes to contain 4 objects representing arrows which, if he right-clicks with them in his hand, will allow him to turn the component in any direction.