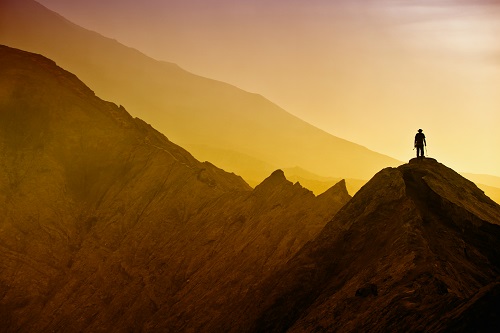 We left you without any news for a while now.


Life had led us to take other paths…

But here we are again ! Motivated and with great news:
Version 5.0.7 is out!
The main innovation is the refactoring of the entire user interface.


No more sneek right-clicks and other complex features that are difficult for neophytes to understand and use.


Now everything goes through the shortbar and inventory menus. It's highly practical but above all, it's much easier to understand.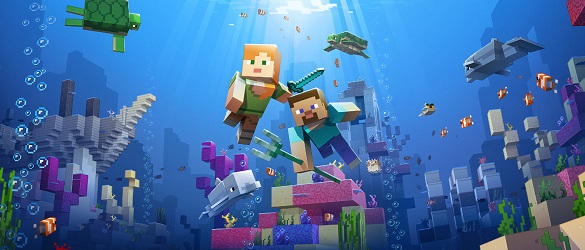 Even better, this version is now available for Minecraft 1.13.2.

Of course, 1.12.2 compatibility is preserved.
And finally, last but not least: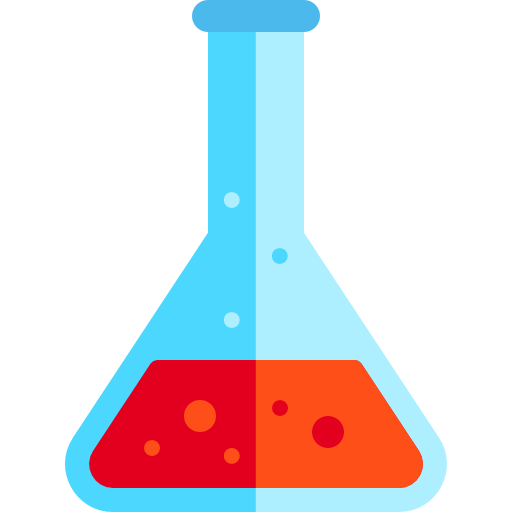 The plugin is now in the private beta-testing phase.
You can contact us on discord if you want to install it on your server or try it on the one provided to us by our partner, OMG Serv.

Apart from that, there have been far too many changes, corrections and improvements for me to detail here, so I invite you to try it for yourself. I guarantee you will love it!