Good morning everyone,
If I put pen to paper today, it's for your beautiful eyes, to keep you up to date because we have a strong tendency of doing things in our corner without giving any news.
A game in a game
The majority of you guys already know about it so I'll speak to the ones who didn't follow for months: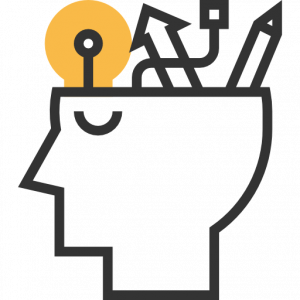 As a result of the creation of the plugin, I decided to show the players and creators what we could do with it. This presentation quickly became, after good meetings, a full game project.
The idea that we pursue days after days, is to create a sort of adventure map with a catchy and original scenario, voices that accompany us all along the game, an immersive sound atmosphere, quality builds, pretty ending cinematics, and more… all of this, filled up with enigmas made with the Lasers Enigma plugin but also with many more gameplay elements.
What about now ?
Development
The 4.8 version is available for beta-tester. I invite you to see the corresponding news here.
The development is also focused on the web site which has made good progress.

Design
The majority of the work of our designers is, for now, intended for the website (this time especially on the plugin documentation). We can still note that our designers currently work on drawings to inspire and guide the work of the builders.
The last aspect in progress is the creation of videos and, to start, a trailer for the plugin. We are only at the beginning on this point)
Scenario
The conduct of the scenario (chronological sequence of events) slowly advance. The scenario became clear in our minds, at least its outlines. We came to some consensus but, unfortunately, it is not yet transcribed on paper and much work remains to be done.

Building
Building tests have been realized for different graphical ambiances. Now that the scenario outlines are fixed, builders can finally advance on certain parts in collaboration with graphic designers and texture designers.

Planning
In recent times, a lot of effort have been done to organise and allow each of us to have a better involment, recruitment, global view, planning, communication regarding informations and outside the project team, ….
Servers
The Minecraft servers are currently accessible for all the people who are part of the whitelist (Members of the team). They run the 1.12.2 version of Minecraft. The server is joinable using the following adress :
play.lasers-enigma.eu
3 worlds are accessible:
Make building tests:
/mvtp test
Create of test enigmas
/mvtp enigma
Recruitment
Recruitment has evolved over the last few weeks.
Although we have already gathered many skills around the project, we are still looking for additional people (or teams of people). Indeed, as in any volunteer project, the availability of each member is variable. Consequently, it is essential for us to gather more people than usual for a given mission.
We are currently looking for:
An additional

build team

(given the amount of work to be done, a second team will not be too much). We do not recruit builders individually except in exceptional cases. One or more bilingual French-English translators (it is necessary to know how to translate "literary" french in english while maintaining a tone, an atmosphere).
One or more

bilingual French-English translators

(it is necessary to know how to translate French "literary" in English while maintaining a tone, an atmosphere).
Java developers (We continue to improve the plugin and the work to be done is still important, especially since our imagination is quite abundant. We recruit only experienced developers. Also we are looking for a lead developer because I (bZx) have to do more and more management and communication which prevents me from doing much programming).
One or two additional

level designers

(It is about the puzzle creation, according to the scenario, and about the maintaining of a slow increase of difficulty during the whole game. This work combines logic, creativity and an ounce of sadism).
Partnerships with

youtubers

(Although the game will only be released in approximately 1 year, we are starting to partner with renowned youtubers to promote the game).
A

manager

/ coordinator / administrator / communication officer (Many already take on these kinds of tasks within the project, but given the time and the personal investment involved, it is relevant to bring together more people).
Our partners
I take this opportunity to make a small wink to our partners that we thank warmly for their unfailing participation.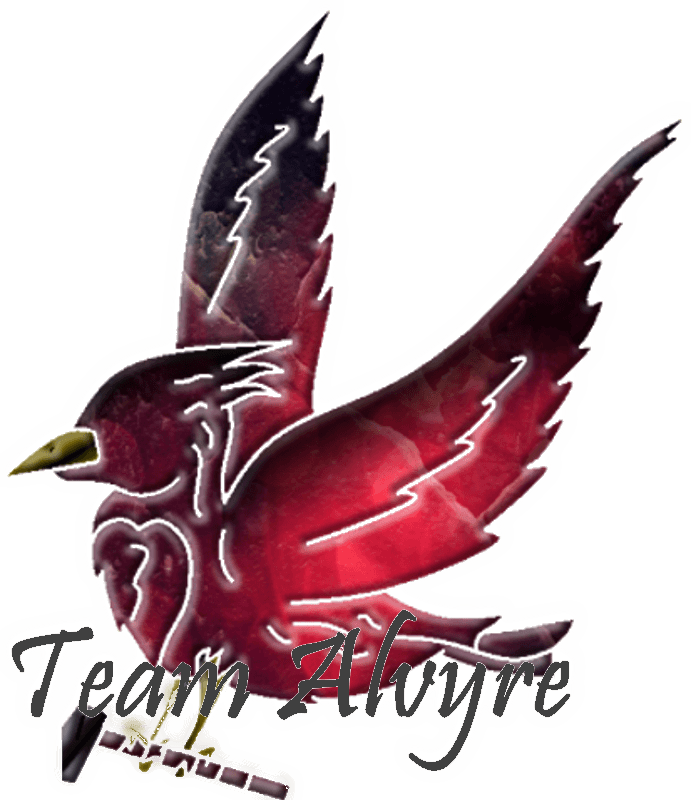 A very nice day to each and every one of you !
Benjamin (bZx).